We're in the business of
digital marketing solutions

Need a strategic partner to help plan and execute on your initiatives?
You're in the right place.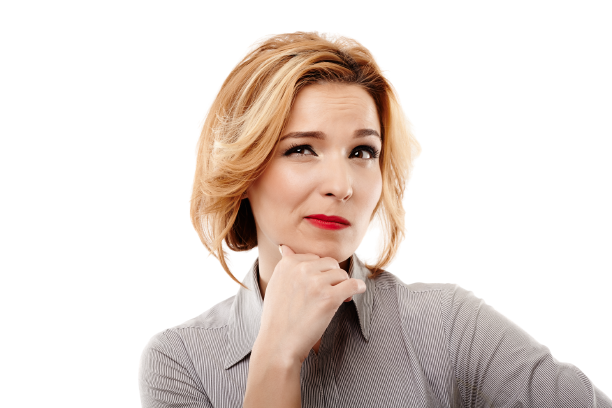 Do you have important marketing initiatives that get neglected because your team doesn't have the time, resources, or specialized skills to make it happen?
One Epiphany can help. We're your process-first digital marketing agency that partners with business leaders like you who can't be in all places at once… and who expect stellar results.
What does process-first mean? It means you get full transparency, and that your projects run like clockwork. So you're never left guessing about what's happening and when.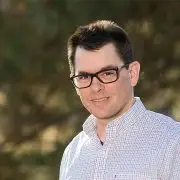 Experienced expertise for your business

"(Nerissa at One Epiphany) honed a number of our internal and external processes that greatly increased accountability, communication, and efficiencies. She was able to help us gain insights into how profitable each type of service, deliverable and engagement was.


She also provided a wealth of insights into how to structure processes around digital marketing best practices based on her 20+ years of experience.


She's honest, very straightforward, and absolutely exceeded my expectations throughout our engagement.   If you are looking for an experienced expert, you'd be wise to connect with One Epiphany."


-Noah Learner, Product Director, Two Octobers